Matt Souders
A construction leader with more than 15 years of experience, Matt Souders servers as director of construction at Vantage Data Centers where he is currently spearheading the company's 142MW campus development in Northern Virginia. Prior to joining Vantage, he worked as a senior project manager for international construction services company, Turner Construction.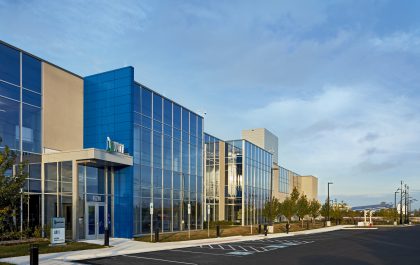 The Innovative Green Features of Vantage's VA1 Campus
In late October, Data Center Frontier kicked off a new content series called, "Greener Data," which is intended to explore the progress that data center...