Chris Yetman
Chief Operating Officer

As chief operating officer at Vantage Data Centers, Chris Yetman leads operations, security, construction, design, engineering and IT.

With more than 30 years of experience, Yetman approaches strategy and decision-making from the customers' viewpoint. In partnership with Vantage's leadership team, he develops the company's strategy and evangelizes it throughout the organization. Yetman has been instrumental in accelerating Vantage's growth from a regional data center provider in the United States to a fast-growing global operator.

Yetman received his Bachelor of Science in computer engineering from Northeastern University.
How AI is Reshaping the Modern Data Center
Few new technologies throughout history have captured the hearts, minds and imaginations of technology companies, pundits and investors as much as artificial intelligence, or AI,...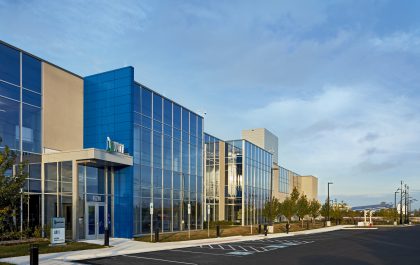 The Innovative Green Features of Vantage's VA1 Campus
In late October, Data Center Frontier kicked off a new content series called, "Greener Data," which is intended to explore the progress that data center...