Chris Yetman
Chief Operating Officer As COO, Chris has over 18 years of operations, engineering and IT experience in the Internet infrastructure industry. Chris is responsible for leading operations, security, network and IT for Vantage. He most recently served as SVP, Process and Technology at Integra. Previously, Chris was VP of AWS Infrastructure Operations at Amazon, where he had worldwide responsibility for operations and network for Amazon's data centers. Chris also served as SVP of Operations at Level 3 Communications, SVP of Operations at Elevation Data Centers and VP of Operations Architecture at Genuity. Chris graduated from Northeastern University with a Bachelor of Science in Computer Engineering.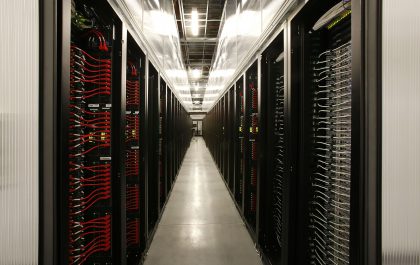 Not All Data Center Providers Are Created Equal
In the last article on Data Centers Today, we talked with the chief operating officer of Vantage Data Centers Chris Yetman about operational excellence. During…
What Does Operational Excellence Mean in a Data Center?
There's a reason why government agencies, education institutions, nonprofit organizations and other sectors try to embrace the best practices of private industries. Companies are beholden…
Vantage Data Centers Partners with NVIDIA to Simplify AI Infrastructure Deployments
Artificial intelligence (AI) and machine learning are among the most disruptive technologies in the marketplace today. With AI being such a powerful tool for analyzing…